Browse ELG to find the resource you are looking for
The European Language Grid provides access to Language Technology resources from all over Europe. ELG contains tools and services, language resources and information on European LT companies and research organisations as well as their projects. You can try out the services or use our APIs. Make use of an LT service, download corpora or find your future business partner – all within the European Language Grid.
Do Europe's languages receive the same level of technology support? Check out our dashboard on Digital Language Equality to find out.
Visit the dashboard
Tools & Services
ELG provides access to LT services that can be tested directly through the user interface or called through the REST API.
Language Resources
ELG provides access to datasets, corpora, models and other resources from all over Europe, for all European languages.
Organisations
ELG provides access to information about all European LT organisations, including companies, universities and research centres.
Share your resources through the European Language Grid
ELG is the perfect place for others to discover your organisation and your LT resources and for you to get in touch with new customers and collaborators from all over Europe. With an ELG provider account, you can easily create all types of ELG resources.
Create a page for your organisation
If your organisation is based in Europe and develops Language Technology, create an individual page for it in ELG to link your resources with your organisation and to ensure users can find you.
How to create an organisation page
Share your LT resources with ELG users
ELG is the best place to share your language technology resources. We can host datasets directly in the ELG cluster and we provide a rich metadata schema so that you can describe your resource in a meaningful way.
How to contribute an ELG resource
Deploy your LT tools in the ELG cluster
ELG services run directly in the ELG cluster as Docker containers. To share your LT tools with the European Language Technology community, you can easily transform your tool into a running ELG service.
How to contribute an ELG resource
Discover our use cases
Elhuyar Fundazioa

The Elhuyar foundation uses ELG to research resources and tools for Basque and other languages and to present information and demos of their own technologies. Igor Leturia, Speech Technologies Area Manager at Elhuyar Fundazioa, highlights the search functionality of ELG:
"It is very important to have a place such as ELG that aims (and, I would say, quite succeeds) at having information as complete as possible about technologies for European languages and companies working on LT."
Ubiquitous Knowledge Processing Lab (UKP)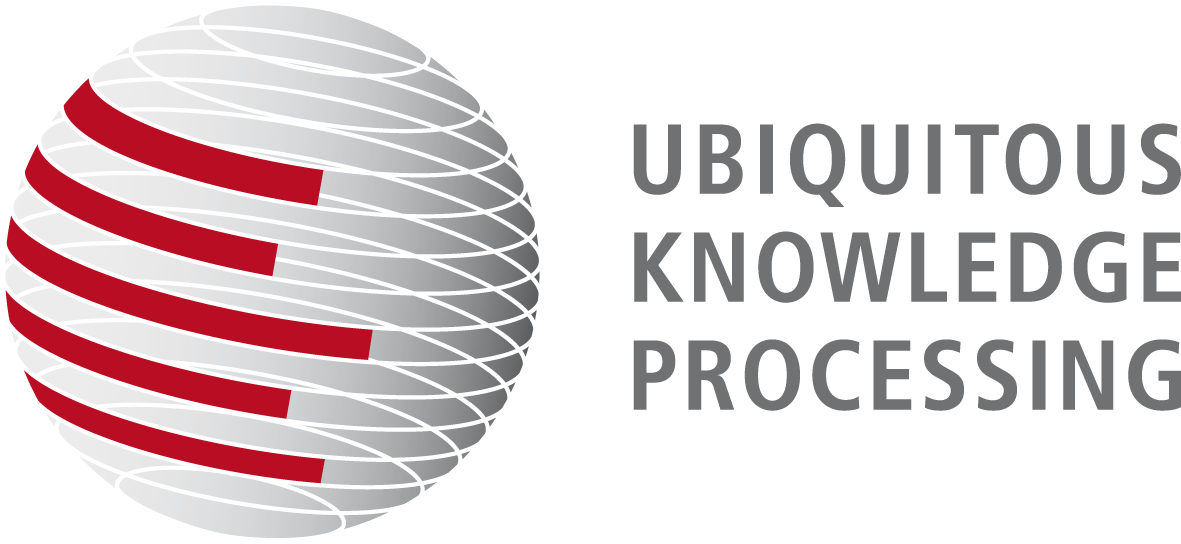 The UKP Lab of the Technical University Darmstadt uses ELG to share their resources and carry out desk research for their application of NLP to novel problems in social media and other areas. Prof. Dr. Iryna Gurevych underlines the significance of increasing the findability of resources:
"By combining information from many European institutions, the ELG highlights the strength of European language technology research and fosters collaboration."
Read more use cases and testimonials
ELG is a project made in Europe, by European organisations and for the European Language Technology community.
With 24 official EU languages and many more additional ones as well as more than 1500 organisations developing Language Technologies, the European LT community is highly fragmented. ELG addresses this issue – it aims to be the primary platform and marketplace for Language Technology in Europe, for all European languages, resources and technologies.
About the ELG project
ELG is committed to community building and collaborating with various larger initiatives on the European level. One of the key results of the project is the scalable ELG cloud platform for Language Technologies. Learn more about the project
Learn more about the project
News
The ELG platform is growing rapidly. Check out our blog posts to learn about recent news.
Go to our blog posts
Events
ELG organises conferences, workshops, hackathons and other outreach activities. ELG also plays an active role in other events.
See the next ELG events
National Competence Centres
ELG has a strong and broad network of 32 National Competence Centres (NCCs), which act as local and national bridges to the ELG consortium and the European Language Grid cloud platform.
Discover the NCCs
Open Calls for ELG Pilot Projects
ELG published two open calls for resource or demonstrator projects. These pilot projects extended ELG's portfolio of language resources and technologies by providing or developing missing services or solutions, or by developing novel prototypes using ELG resources.
Learn more about the open calls
Contact us
ELG is dedicated to its community. In case of questions about the platform or project, please reach out to us.
Go to the contact page