The Languages of Estonia
Estonian is the only official language in the Republic of Estonia. Around 1.1 million people speak Estonian as their mother tongue. Most of the speakers live in the territory of Estonia, but approximately 160,000 people speak the language also in Russia, US, Sweden, Canada, Finland and many other countries. Russian is by far the most spoken minority language in the country. German and Swedish are also spoken by smaller communities. Estonian is an Uralic language which is related to Finnish. Estonian is also distantly related to Hungarian.
Features of Estonian:
Peculiarities of Estonian include the accent on the first syllable, high frequency of vowels as opposed to consonants, the lack of grammatical gender (even in pronouns) and articles, and a basic vocabulary different from that of the Indo- European languages.
Estonian has 14 noun cases along with short and long consonants and vowels with plenty of tongue twisters.
The compounding is relatively free and productive in Estonian, resulting in a very rich vocabulary.
NCC Lead Estonia
Susanna Oja is the Head of the Competence Centre for Natural Language Processing at the Institute of the Estonian Language. She has studied Norwegian Language and Literature at University of Tartu and worked as a Norwegian teacher for a while. For most of her career she has proved herself as Head of Nordic Private Sales Support at one of the leading insurance companies in the Nordics. At the insurance company, she had her first taste of digitalisation, robotics, mobility, AI, chatbots and the importance of personalized solutions which all led the way to her current position. After leaving the insurance industry, she has been acquiring new skills in IT field and is currently improving her knowledge in both back- and front-end technologies.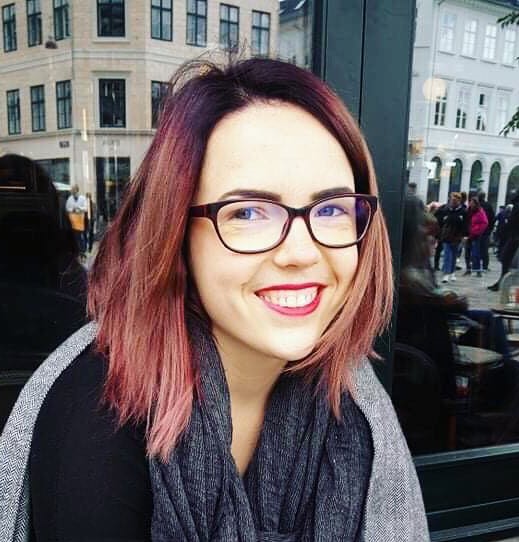 Current National Initiatives
There is a national programme for Estonian LT.
In 2019, an AI Action Plan for Estonia was revealed. Applying LT in the public sector is one of the goals.
More support for the Estonian language is needed at the user level. LT modules developed by Estonian researchers are useful and freely available but integration into end user applications or bigger human interface systems is rather poor.
Availability of Tools and Resources for Estonian (as of 2012)
The following table illustrates the support of the Estonian language through speech technologies, machine translation, text analytics and language resources.
Speech technologies
Excellent
support
Good
support
Moderate
support
Fragmentary
support
Weak/no
support
Machine translation
Excellent
support
Good
support
Moderate
support
Fragmentary
support
Weak/no
support
Text analytics
Excellent
support
Good
support
Moderate
support
Fragmentary
support
Weak/no
support
Language resources
Excellent
support
Good
support
Moderate
support
Fragmentary
support
Weak/no
support