The Languages of Cyprus
The official languages of Cyprus are Greek and Turkish. English is widely spoken and dominates advertisements, public notices and more. Minority languages are Armenian and Cypriot Maronite Arabic. Greek and Turkish are both spoken in a Cypriot dialectal variety. The Greek-Cypriot language is mainly used in oral speech. The written form is used in poetry and literary speech. Cypriot Greek is a variety of Modern Greek and it differs from Standard Modern Greek on different levels of the linguistic system (lexicon, phonetics, phonology, morphology, syntax and pragmatics).
Features of Cypriot Greek, which differ from the Standard Greek:
The sound system contains geminates and palato-alveolar consonants. The Greek alphabet does not represent these sounds. There have been discussions to add diacritics for the Cypriot Greek.
Because of a history with many different contact situations to other languages, the vocabulary contains many loan words of many different languages.
More detailed information about Greek can be found on the NNC page for:
Greece
NCC Lead Cyprus
Dr. Dora Loizidou teaches at the Department French and Modern Languages at the University of Cyprus. Her research interests include Computer-Mediated Communication (CMC), Information and Communication Technologies in Education (ICTE), blended learning and digital learning environments. She is a member of LIDILEM research laboratory (Grenoble Alpes University), as well as of Méthodal OpenLab (inter-university research laboratory: University of Cyprus & Aristotle University of Thessaloniki). She is also a member of the Telecollaboration research initiative (Grenoble Alpes University).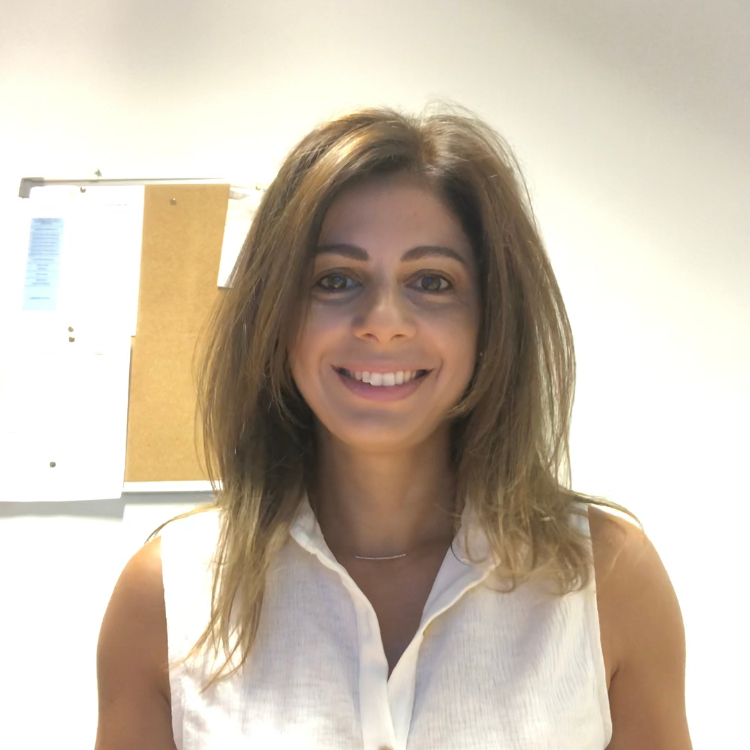 Wikipedia contributors. (2020, June 8).Languages of Cyprus. In Wikipedia, The Free Encyclopedia. Retrieved 10:00, June 16, 2020, from https://en.wikipedia.org/wiki/Languages_of_Cyprus#Cypriot_Greek. Wikipedia contributors. (2020, July 5). Cypriot Greek. In Wikipedia, The Free Encyclopedia. Retrieved 10:00, July 13, 2020, from https://en.wikipedia.org/wiki/Cypriot_Greek. http://www.komvos.edu.gr/glwssa/odigos/thema_d7/thema_pdf.pdf
Availability of Tools and Resources for Greek (as of 2012)
The following table illustrates the support of the Greek language through speech technologies, machine translation, text analytics and language resources.
Speech technologies
Excellent
support
Good
support
Moderate
support
Fragmentary
support
Weak/no
support
Machine translation
Excellent
support
Good
support
Moderate
support
Fragmentary
support
Weak/no
support
Text analytics
Excellent
support
Good
support
Moderate
support
Fragmentary
support
Weak/no
support
Language resources
Excellent
support
Good
support
Moderate
support
Fragmentary
support
Weak/no
support