The third annual ELG conference

Using the European Language Grid

Virtual ZOOM conference (hosted from Berlin, Germany)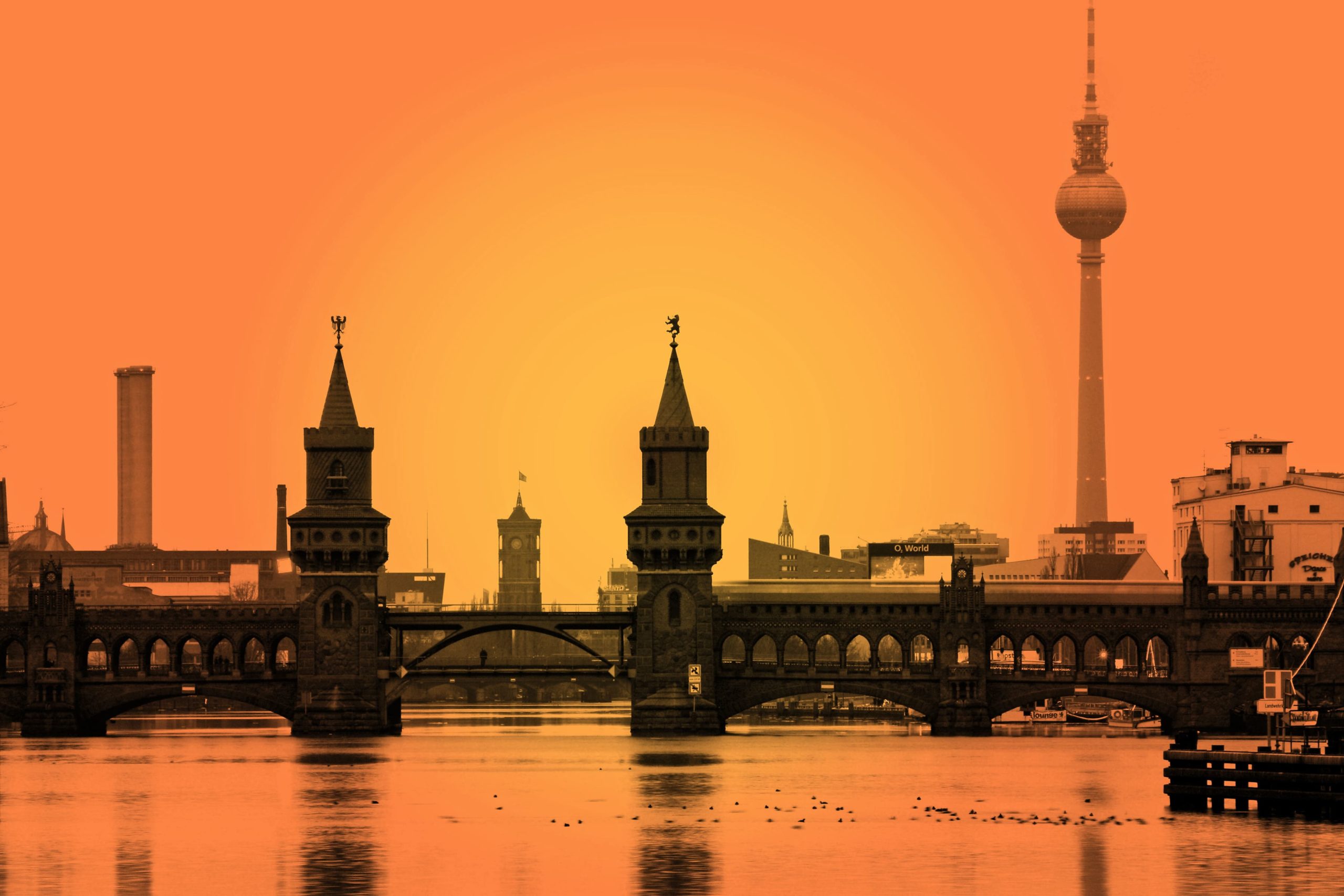 ---
META-FORUM
is the international conference series on powerful and innovative Language Technologies for the
multilingual information society
. It is the place to be to learn about the
most recent developments and achievements in European Language Technology
, both from
industry and research
and including language-centric AI. Since the pandemic is still not completely under control, META-FORUM 2021 will be conducted as an online event once again. This year's META-FORUM will feature many news and updates from the European Language Grid project and initiative, the outcome of the ELG pilot projects, first results and findings of the European Language Equality project and much more. On Day 1, our project expo will open its virtual doors again as well. Moreover, you can have a sneak peek at the upcoming Release 3 of the ELG cloud platform, which will be launched in early 2022. The system was demonstrated at META-FORUM 2019 for the very first time and has since been extensively developed and enhanced.
Registration for META-FORUM is, as usual, free of charge.
We look forward to seeing you!
Highlights:
Overview and first demo of the European Language Grid (Release 3)
Presentation of the results of the ELG Pilot Projects
Language Technology and Artificial Intelligence: building bridges in the EU
Current EU-funded projects in the Language Technology area
Current state of play in the European Language Equality project
Reports from the industry