---
8 October 2019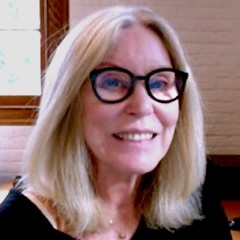 Nancy Ide
Professor of Computer Science
Vassar College (New York, USA)
Towards a Global Language Grid – Challenges and Opportunities
Abstract
The presentation will provide an overview of the various international projects that have created language grids, by summarizing the general approach, strengths, and weaknesses of each. The talk will also consider the possible alliances and connections that may be made among the various grids, in order to move toward a world-wide network for processing natural language.
Bio
Nancy Ide is Professor of Computer Science at Vassar College. She has been an active researcher in the field of computational linguistics for over 30 years and has published copiously on topics including computational lexicography, word sense disambiguation, semantic web implementations of linguistically annotated data, and interoperable standards for representing language resources.
In 1987, she co-founded the Text Encoding Initiative, which continues to be the major XML format for representing annotated humanities data; and later developed the XML Corpus Encoding Standard (XCES). She has been Principal Investigator on several National Science Foundation-funded projects, including a major effort to create a linguistically-annotated corpus of American English and an ongoing project to provide a platform including fully interoperable NLP tools and data, the Language Applications (LAPPS) Grid.
Dr. Ide is the co-editor-in-chief of the Springer journal Language Resources and Evaluation and editor of the Springer book series entitled Text, Speech, and Language Technology. She is the co-founder and President of the Association for Computational Linguistics special interest group on Annotation (ACL-SIGANN).
Unfortunately, this keynote had to be cancelled.
9 October 2019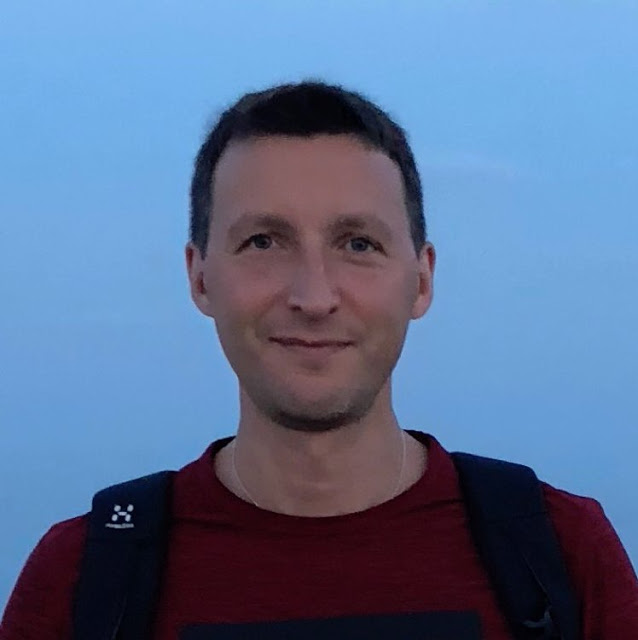 Maxim Khalilov
Director of Applied AI
Unbabel (Portugal)
Unbabel hybrid translation system:
how to bring machines and humans together
Abstract
In this talk, I will describe the Unbabel translation system which processes a massive amount of translation data while guaranteeing that customers' standards for quality and speed are met. The presentation will focus on the following elements of the system: an end-to-end neural machine translation system, a crowdsourcing management system for distributed post-editing and the quality monitoring of technological and human components. The talk will also give an overview of the Unbabel approach to scalability, rationale quality control and data management, focusing on customer-focused substantial improvements in the quality of the Unbabel services.
Bio
Maxim Khalilov is a director of applied artificial intelligence at Unbabel leading a team of AI engineers to apply AI technologies to meet the needs of the Unbabel business.
Prior to his current role, he was a product owner in data science at Booking.com responsible for exploitation, collection and exploitation of digital content for hospitality market, a CTO at an innovative language service provider bmmt GmbH and an R&D manager at TAUS, a resource center for the global language industries.
Maxim is also a co-founder of an Natural Language Processing company NLPPeople.com, has a Ph.D. from Polytechnic University of Catalonia (Barcelona, 2009), an MBA from IE Business School (Madrid, 2016) and is the author of more than 30 scientific publications.